Providing Access to High-Quality Alternative Investments
Through our exceptional partner network, Avelios opens up the floor to investors looking for premium quality, low-risk avenues to success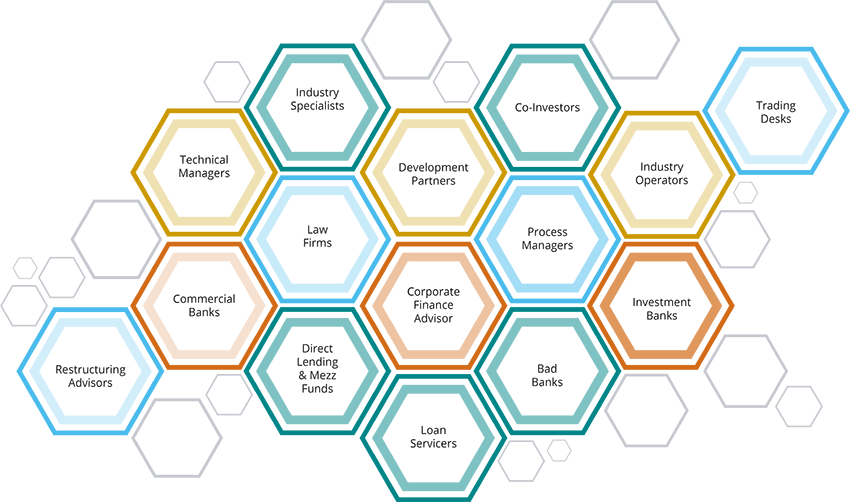 Avelios has ongoing access to reliable off-market transactions with a high execution probability. These channels have been established after many years of close collaboration with asset owners, professional advisors, operating and financing partners.
These strong relationships provide our investors with access to assets that rarely transact and our reliability as a counterparty ensures we secure attractive entry pricing for every project we pursue.
Our focus is on assets in Western Europe in the most liquid markets. Our transactions are typically asset backed and mid-market (between €20m-€200m). We consider the full capital structure to determine the optimal entry point for any investment (either via debt, equity, or bonds).
Avelios is active in renewable energy (solar, wind, tidal, energy storage), real estate (residential, office, industrial/logistics), infrastructure and shipping. We will also consider other asset-backed and corporate investments on a case-by-case basis.
Our focus is on capital preservation, a healthy yield and creating options to improve long-term performance