Avelios is delighted to announce the opening of a new office in the Kurfürstendamm district of Berlin, providing a strong platform for growth across Germany. This is Avelios' third office and the second in Germany, following the opening of the company's Frankfurt operation in the spring of 2021.
Concurrent with the opening of the Berlin office, Avelios is thrilled to welcome Niklas Deuerling to their German Team, where he will be managing acquisitions and investments for the business. Niklas will spearhead efforts to grow Avelios across Germany, with a focus on opportunistic real estate and renewable energy investments.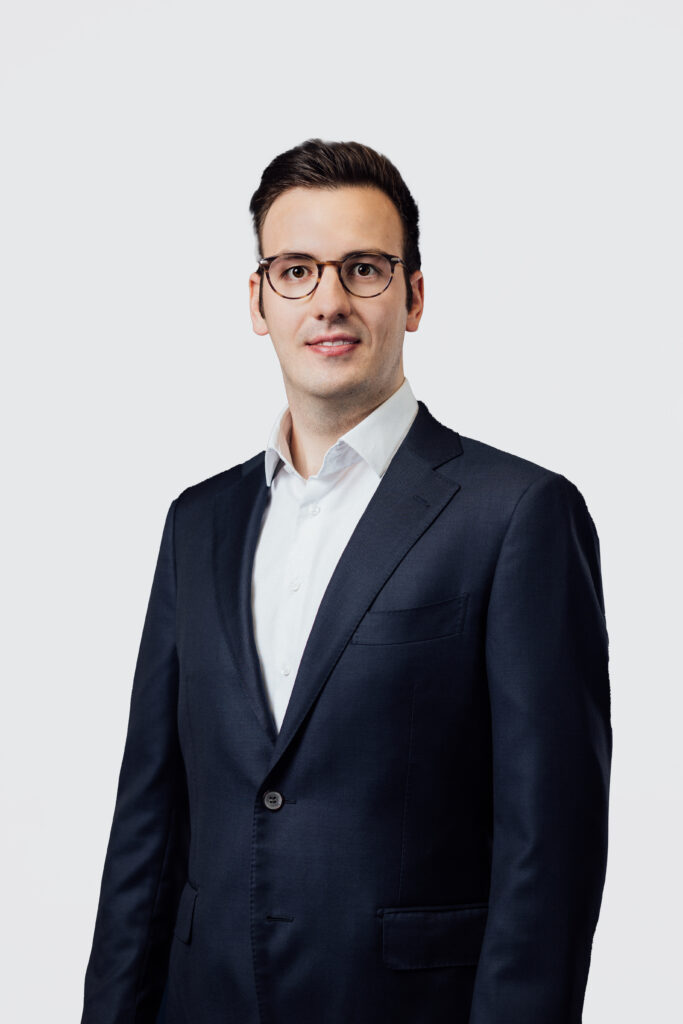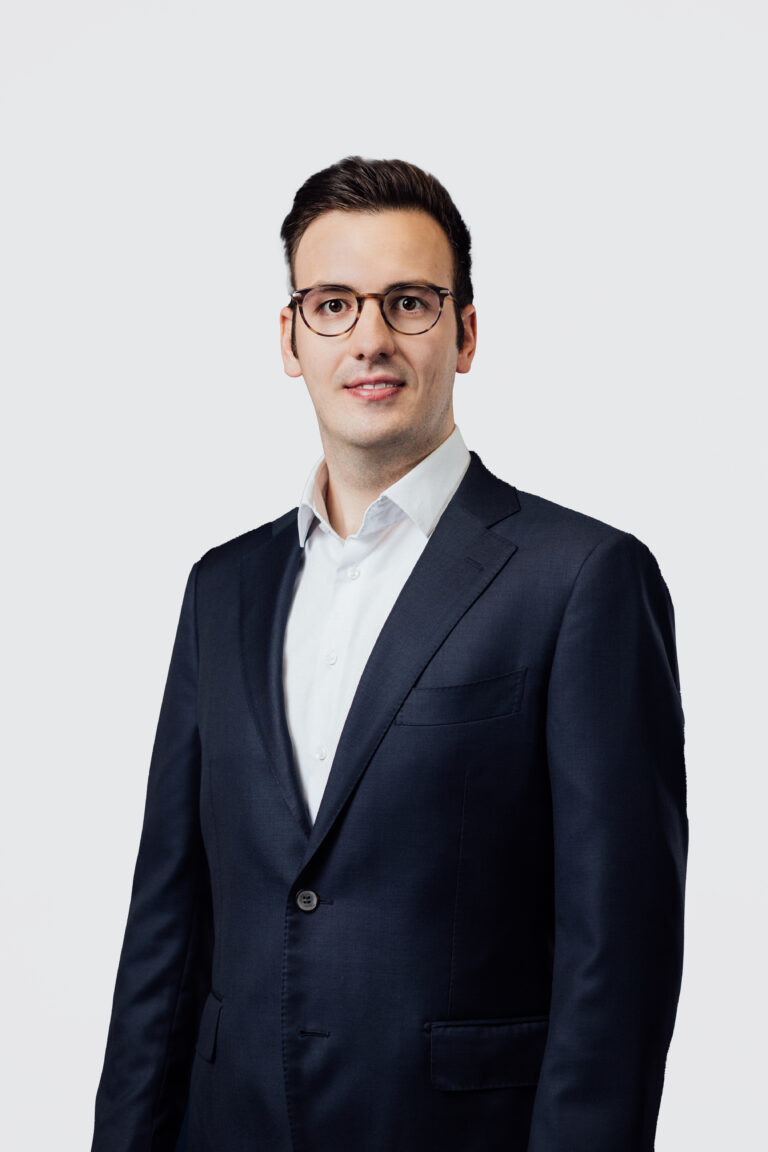 Niklas brings excellent institutional investment capabilities to the Avelios having joined from Deutsche Investment, where he was responsible for the end-to-end management of real estate investments, across the major asset classes – residential, office and retail.
Heralding these developments Thomas Fiebig, Managing Director of Avelios Germany, commented "The opening of Avelios' second office in Berlin demonstrates the growing demand for our work across Germany. We are fortunate to have Niklas join the team as the business continues to grow and we look forward to increasing our activity in the Berlin market under his leadership."
Niklas Deuerling responded "I am excited to be joining the Avelios Germany team at such an important time for the business. We believe there is considerable scope to expand our business in Germany, given sustained demand for high quality real estate and renewable investments".